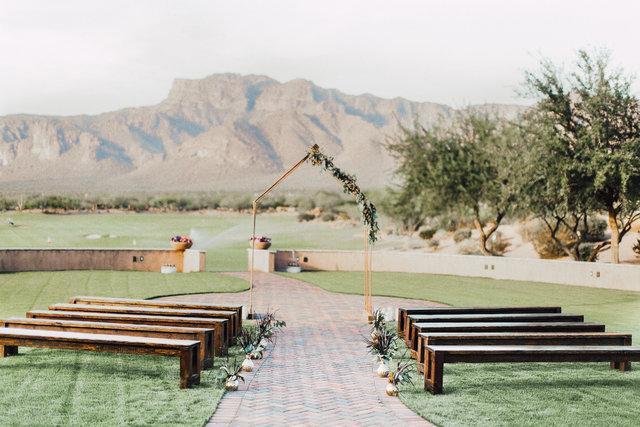 1'x8' Farm Bench
This sturdy hand crafted Farmhouse Bench
offers a rustic alternative to individual chairs. The slightly distressed finish flawlessly incorporates into both rustic and modern design schemes.
The Farmhouse Bench
is designed to work absolute with our Farmhouse Tables with each bench at 1 foot wide and 8 feet long. Each bench can seat 4 to 5 adults with 4 being the most comfortable.
F.A.Q.
Question:
How many people can seat on each 1'x8' Farm Bench?
Answer:
4 to 5 adults.
Question:
What are the demensions of the 1'x8' Farm bench?
Answer:
The bench is 8 feet long and 1 foot wide.